Oxygen Removing Purifier For Hydrogen


Series 6210
Description
The Series 6210 Purifiers remove oxygen from hydrogen by catalytic action. They are capable of removing up to 1% oxygen from a hydrogen stream down to a level of less than 1ppm. This reaction is normally accomplished at room temperature. At higher oxygen impurity concentrations, somewhat elevated temperatures may be experienced depending on operating conditions.
The purification is carried out by the formation of water from the oxygen impurity and the hydrogen background. If water presents a problem in your system it is suggested that a Model 8010 or 8000 purifier be installed in the system after the Series 6210 unit (see pages 64 and 65.)
The catalytic materials do not require regeneration and will function indefinitely providing that they are not contaminated. Sulfur and halogens are the primary contaminants of concern.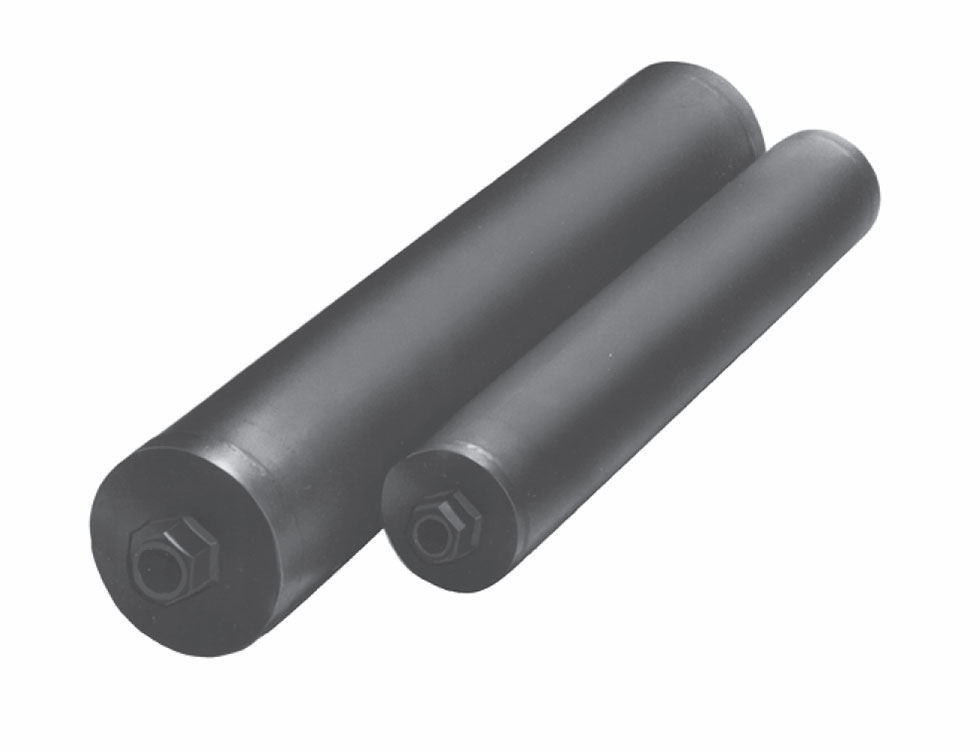 How To Order
| Model | Max. Flow SCFH | Max. Oper. Press. psig | Connections female | Dimensions inches |
| --- | --- | --- | --- | --- |
| 6210-10 | 10 | 2000 | 1/4" compression | 1.05" dia. x 9.5" long |
| 6210-25 | 25 | 2200 | 1/4" compression | 1.32" dia. x 14.5" long |
| 6210-50 | 50 | 1200 | 1/4" compression | 1.66" dia. x 15" long |
| 6210-100 | 100 | 1400 | 1/4" compression | 2.38" dia. x 15.5" long |
| 6210-200 | 200 | 1300 | 1/4" compression | 2.88" dia. x 19.5" long |
| 6210-500 | 500 | 900 | 1/2" compression | 4.0" dia. x 23" long |